I don't like art – actually, I like art but cannot understand it. I am always puzzled when I am left before a painting or anything that is created by an artist. That is bad.
But it seems changed. Tonight I took some very good photos that give me the feeling that it is a piece of artwork. Why? Since it gives me the same feeling as others – I cannot understand, but looks like artistic.
Take a look at this, what it is?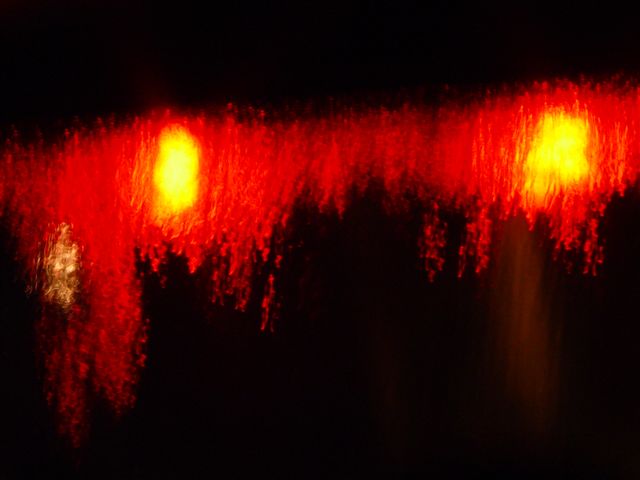 I name it "Red! Red! Red!"
Another one: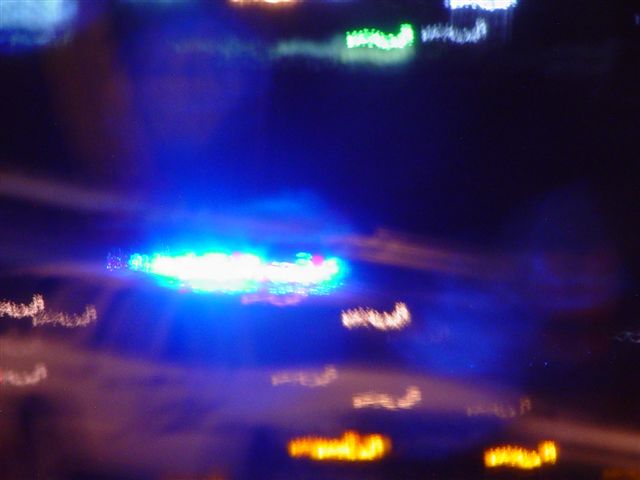 Don't call it "Blue! Blue! Bule!". I need a name for this one. Do you have any suggestions?
This should definitively called as DNA.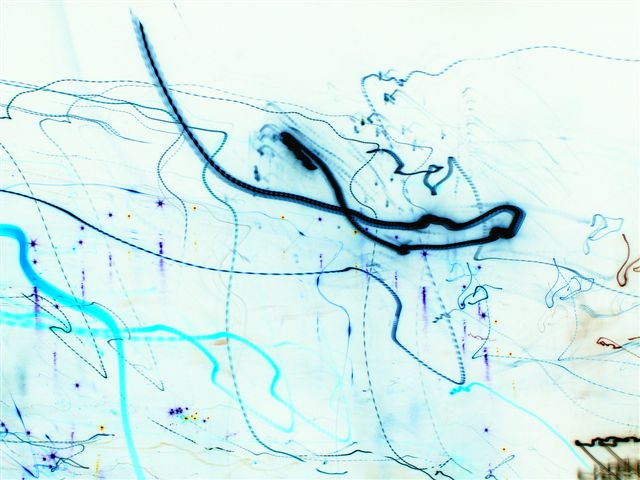 What is this then?
I actually using the digital camera and set the shuttle speed to about 8 second. Thus I capture the lights in the dark that I can never see with our own eyes. They are beautiful, aren't they? The last picture is taken using the Neg. Art function, which reverse the color.
Also on today
Raymond invited to be an co-writer for his Tiger Cafe. It is a pleasant surprise. I accepted the invition quickly.